Soul Calibur 2 HD Online Icons (x)

5/5
Soul Calibur II: Newcomers.
That awkward moment when you realise Yunseong has a heart-bracelet in SC4 on his left wrist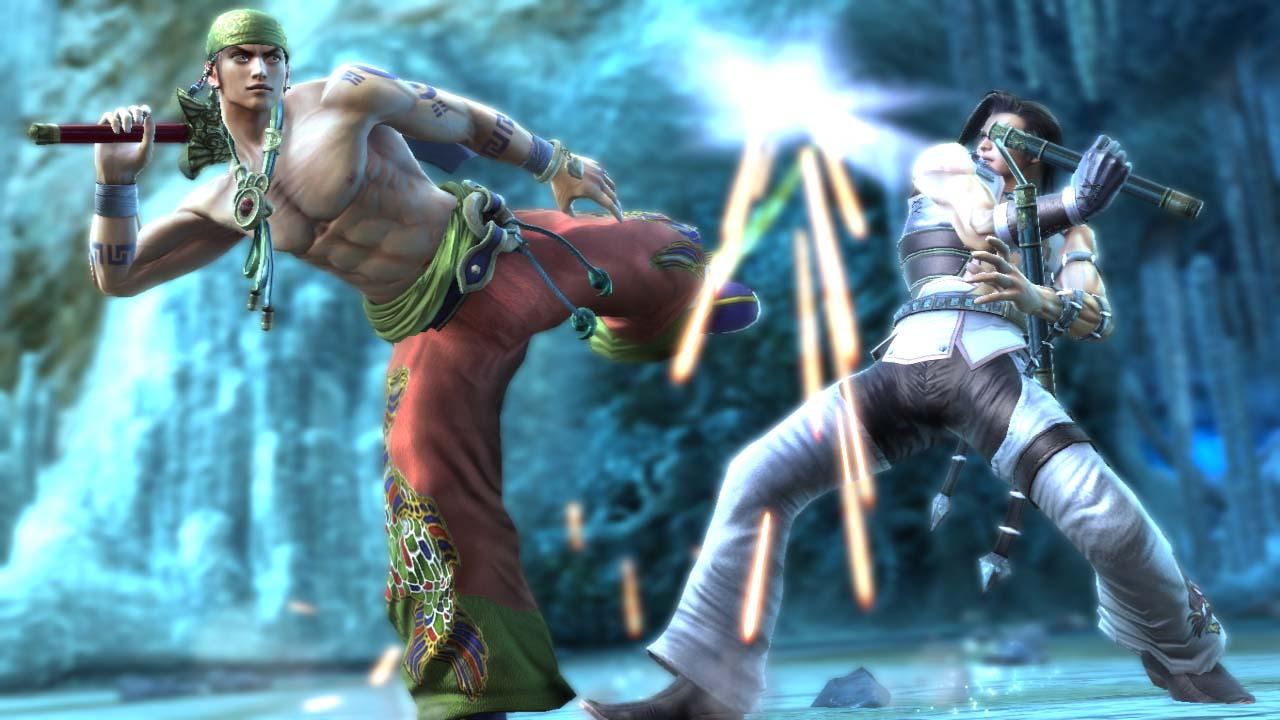 O.o
*shrug* I saw someone else put in their fave chars, so I did too in my own way.
Yunsung is like "I am so boss, you just don't even know."

And then random ass Hwang is there all like "lol you're a douche, kid."

Ffff this was the best conversation I've had in days. I kinda wanna draw Hwang/Seong Mi Na (Seung Mina? DAMMIT NAMCO)/Yunsung (or Yeon-sung…again, DAMMIT NAMCO) now for the lulz.
- Seong Mina, Yun-seong :3
- FUCK YEAH YUN-SEONG BB <3333333
- I cannot. Unsee. The very top-left image in the blue and black. "Yun-seooong the saaaailooor maaaaaaan!" FFFF -